Top Spy Gear Toys for Kids in 2021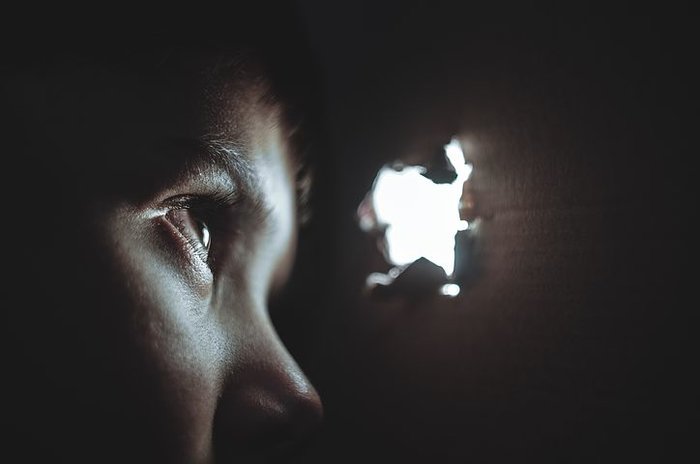 Little kids are naturally curious, there's no denying that. Sometimes it can be bothersome, but more often, it's endearing. Help your children get into the character of undercover spies with the help of spy gear toys!
Every spy must have an arsenal of spy gadgets that will help them in their recon missions. But don't worry! While these toys are fun to play with, they're not dangerous! Discover which spy gear to get your mini secret agent by reading the list below.
Our Top 7 Picks for Spy Gear Toys
Spy Gear Toys Buying Guide
What Are the Benefits of Playing With Spy Toys?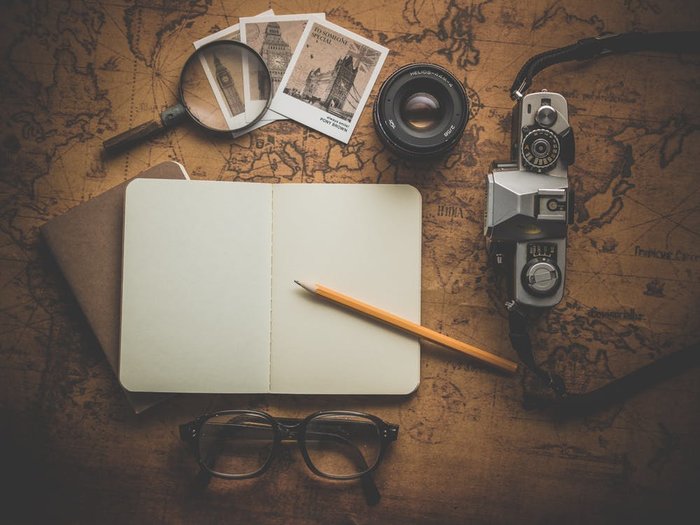 Most spy toys are functional to a certain degree. For example, night vision goggles will be tinted green because our eyes are more sensitive to green light, making it easier to see images in the dark. Invisible ink in pens make use of heat activation from light. In a way, your little one's can learn a few practical skills while playing with these toys.
Aside from that, spy gear toys can also assist in role playing and imagination. Your children can really get into the role of an undercover agent with the help of their toys. Social skills can also be developed if they play with other children.
What Are the Best Spy Toys for Little Kids?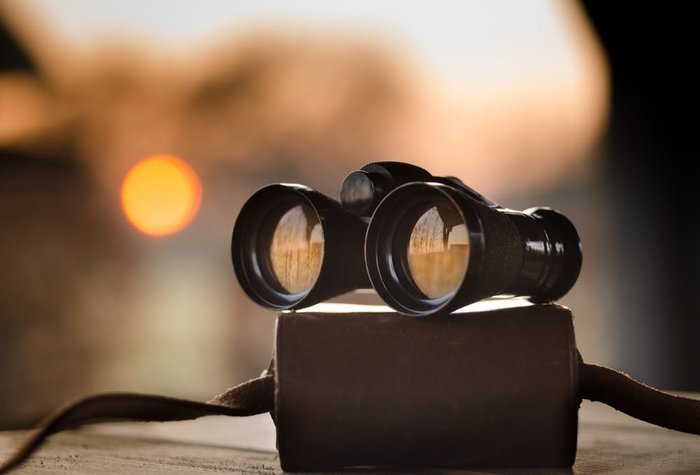 Little kids, especially toddlers, are still learning about their surroundings and have very little understanding about it. To help facilitate their learning, you will need to provide toys that are educational both to their mental and physical growth.
As what was said above, most spy toys work to a certain degree. You can let your kids play with simple tools that are not overly complicated. Some examples are a magnifying glass, green-tinted glasses, invisible ink pens, and even a camera. All these can be used by little kids to help in their observation of their environment.
Should Kids Be Allowed To Play With Spy Toys Alone?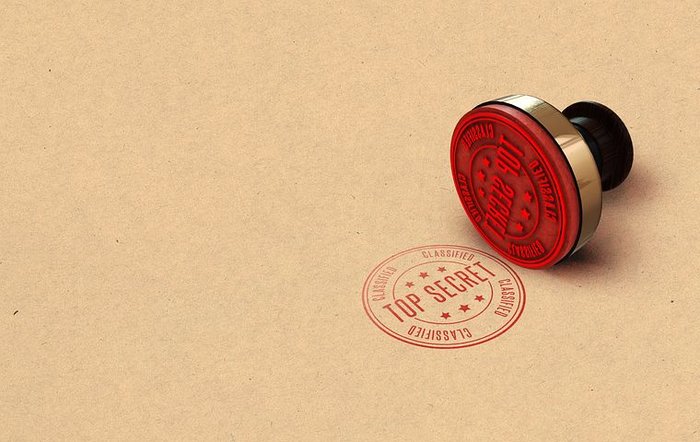 Toys that are meant for children are developed and held according to strict standards. Therefore, most spy gadget toys that can be bought have child-proof precautions placed on them for safe playing.
However, this is still not a guarantee. For maximum security, it is better to supervise your kids while playing to prevent any injuries and other problems from happening.
The Best Spy Gear Toys
SpyX Lite Hand Device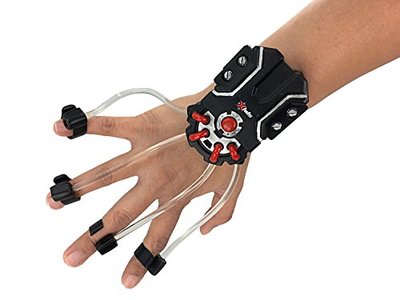 Our Rating: ★★★★
Review: One of the lures of spy gear toys is their unique design. The more high-tech the design of the toy, the more interesting it is for your little ones. This toy from SpyX is essentially a flashlight in bracelet form for your kids.
It has 4 LED light tubes that attach to your kid's fingers and has an elastic strap that comfortably attaches the flashlight to the wrist. Your little spy now has their hands free to do important spy work in the dark!
MaleDen Invisible Ink Pen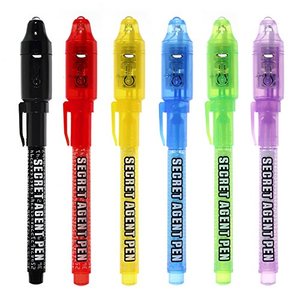 Our Rating: ★★★★★
Review: If you want to give your kid and their friends a harmless and fun toy, this set of invisible ink pens will definitely be a hit with them. Each pen can write messages on paper, skin, shirts, and any surface (but will disappear in the blink of an eye!). Your kid and their friends will then need to shine the backlight to show the secret message.
A word of caution: the ink is permanent but it is washable. This set is a great party favour for spy-themed kid's parties!
Bedwina Spy Glasses, pack of 3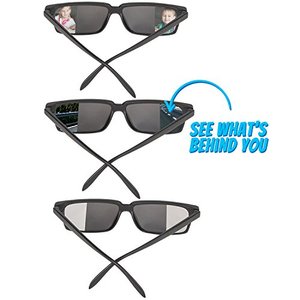 Our Rating: ★★★★
Review: Night vision goggles are fun, sure. But they are a bit inconspicuous. If your kid wants a more subtle spy gadget, then this glasses from Bedwinna will absolutely win him over. At a glance, this pair looks like regular sunglasses.
But what others do not know is that there are mirrors on each side of the inner glasses so that your little one can see what's behind them. No more sneak attacks!
Melissa & Doug Decoder Activity Set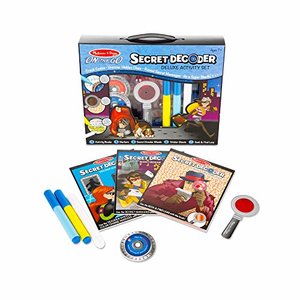 Our Rating: ★★★★★
Review: Are you going on a trip and you want to keep your young spy-in-training busy? Well, get this decoder acivity set. It has a game book, a seek & find book, and a secret message activity pad that will keep your kid busy, for sure.
Included in the set are magic-reveal stickers, decoder wheels, color-change markers, and invisible ink pen. Let your secret agent solve mini mysteries and improve their problem solving and critical thinking skills.
Aphse Kids Walkie Talkie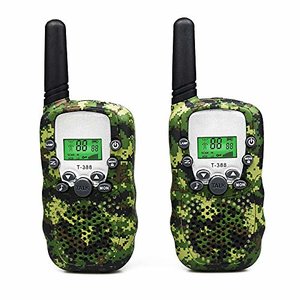 Our Rating: ★★★★
Review: Spies usually work in pairs or teams so that someone always has their backs. So, every spy kit must have a pair of walkie talkies. Let your little one enjoy playing spy missions with their friends by giving them a pair of wireless walkie talkies.
These pair are easy to carry with adjustable volume. Your kid can even clip it to their belt. The pair has over 22 channels and has a good range of 2 miles. They'll definitely love talking to each other now!
HQMaster 4x30mm Binoculars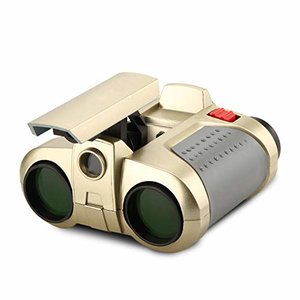 Our Rating: ★★★★★
Review: Binoculars are all well and good. Your little one will absolutely love playing with it during the day. But why stop there when you can give them binoculars with night vision scope? This pair has 4x30mm magnification which is perfect for amateur surveillance.
It also has pop-up spot lights that help illuminate what's in front of you from a distance of 25 feet. Pair that with night beam vision and this binoculars can be a helpful tool during sleepover missions.
Melissa & Doug Spy Costume Set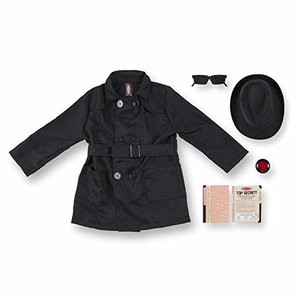 Our Rating: ★★★★★
Review: Who doesn't love playing dress up? If your little on already has a few spy gear toys on hand, it might be time to look the part. Spies need to be subtle and able to blend in the shadows. Give them this costume set to help your kid really feel the role of undercover agent.
This costume set includes a black trench coat, a black fedora, dark-tinted glasses, decoder lens, and a helpful top secret spy guide. Along with this other spy toys, your kid will absolutely love playing secret agent in this getup!
Frequently Asked Questions
What Is A Spy Gear Toy?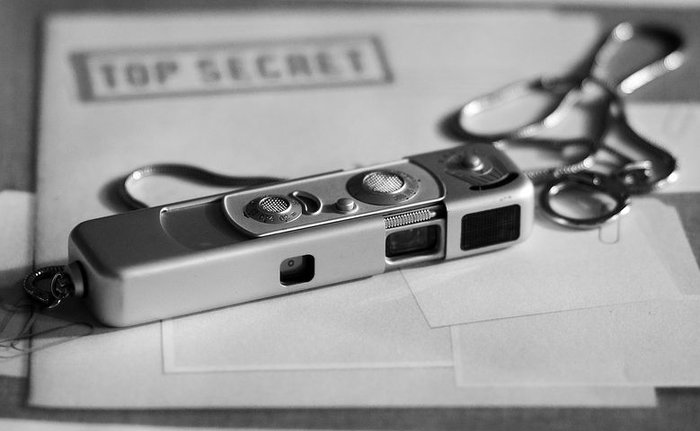 Spy Gear, specifically, is a brand of spy-themed toys that was incredibly popular during the late 1990s to the early 2000s. Toys include spy equipment like night vision goggles, walkie talkies, and many more.
Nowadays, spy gear toys have become more diverse in the market, and more brands are cropping up to take shares. Like Spy Gear, most companies still sell classic spy gadgets. But now you can also get invisible ink pens, action cameras, binoculars, and many more.
Where to Buy Spy Gear Toys?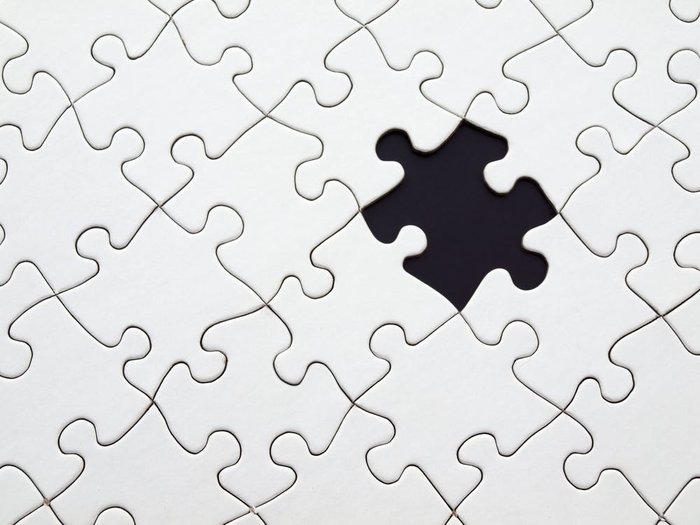 Spy Gear is still available online through their website and a few stores like Walmart still have them. You can also buy different brands of spy gadget toys from online stores like Amazon. You won't have a hard time finding spy equipment for your kids.
How to Make Spy Gear Toys?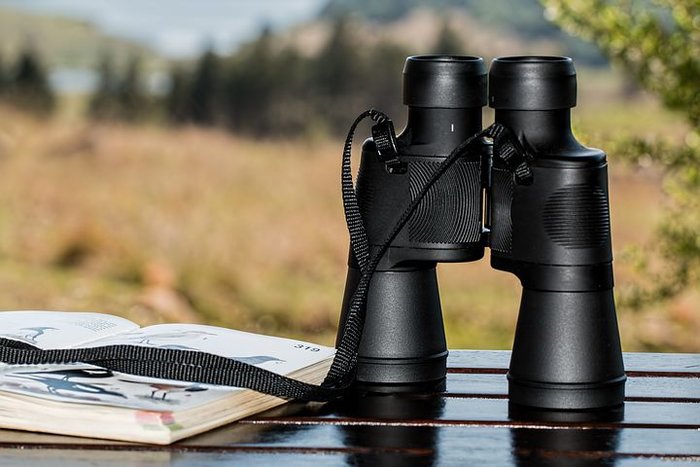 It is unfortunate that more elaborate spy kits come with a hefty price tag. It's a good thing it's not that hard to gather your own. To make your little spy their own spy kit, you will need a few basic things: - A magnifying glass - Dark-tinted/green-tinted sunglasses - Binoculars - Camera - Walkie talkies - Invisible ink pen - Regular pen - Small spiral notebook - And more
Conclusion
Playing undercover spies can be a thrilling experience for any young child. They can enrich their imagination by fighting make believe bad guys and going on exciting missions with their friends. Of course, imagining the various scenarios is made easier by their spy gear toys.
Develop tons of skills, both physical and mental, by letting your kids indulge in spy missions with their new equipment. Just remember to keep an eye on them!